Called "the warm-blooded shark" and "the shark with a heart" on the hit TV show Shark Tank, inventor, entrepreneur, and investor Lori Greiner is known for her deep empathy for struggling entrepreneurs.
Her desire to help people succeed is further demonstrated in her book Invent It, Sell It, Bank It!: Make Your Million-Dollar Idea into a Reality, in which she uses her personal experiences in business to guide first-time entrepreneurs through the process of building a successful company.
In addition, Lori Greiner frequently discusses the advice she has for aspiring company founders in interviews with business websites and magazines. Featured here is some of the most useful advice she has offered for finding success as an aspiring entrepreneur.
1. Ask yourself four important questions before going all-in on a business idea.
As the "Queen of QVC," Greiner is known for her ability to spot million-dollar ideas before anyone else. In her book, she states that she "can look at any product . . . and know if it's a hero or a zero."
She recommends that anyone who is considering investing a serious amount of time and money into their entrepreneurial dream ask themselves four key questions about the product before going all-in on the idea.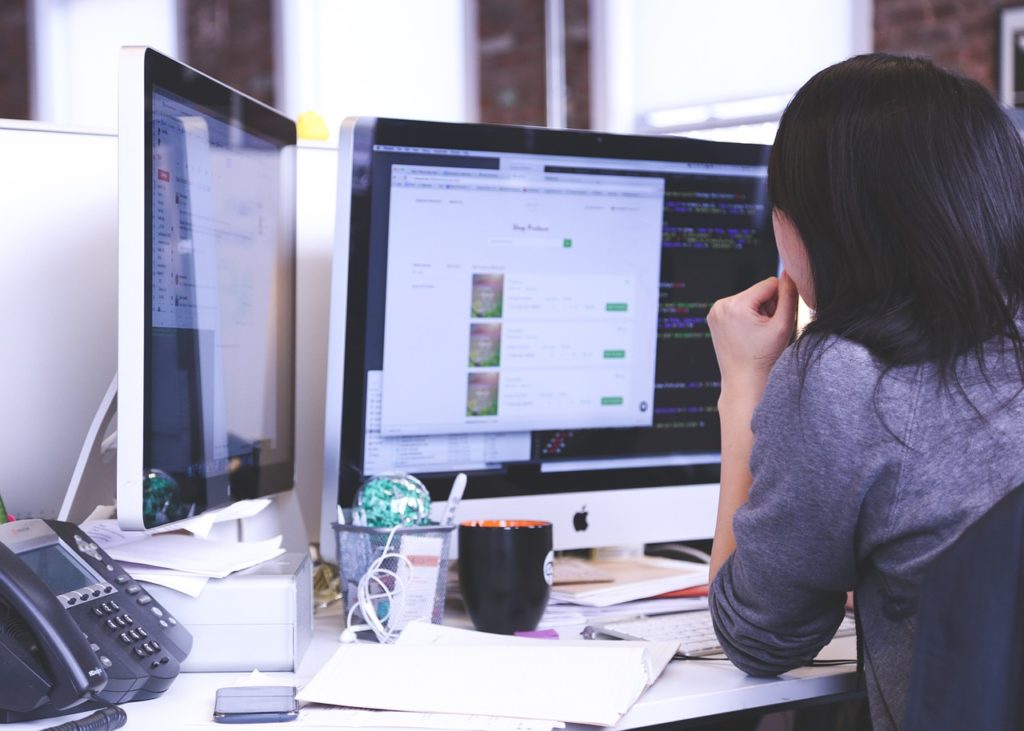 Her first recommendation is to ask yourself "What is my product?" If the point of the product or service you're hoping to offer can't be concisely explained in a few sentences, your vision for the company may not be clear enough.
The second question she recommends asking is "Will people like it?" Some entrepreneurs make the mistake of regarding only their own opinion about a business idea, and don't consider whether others will like the product or service.
Third, Greiner recommends that you identify whether your business will offer something that solves a problem for people. If it can reduce the amount of time or work required to get something accomplished, your idea may have some potential.
Lastly, she suggests asking yourself if you're offering something that people truly need or want. If it has the potential to improve people's lives or could end up being a must-have commodity, then you could be in a good position to push forward in your entrepreneurial venture.
2. If you want to secure outside investment, a good pitch is crucial.
As a longtime cast member of Shark Tank, Greiner naturally has a lot of advice for entrepreneurs who hope to earn financial support from professional investors. Much of her advice on this topic centers on how to deliver a compelling pitch that captures investor interest.
At a 2015 event where she announced a new partnership with Staples, Greiner said, "A great pitch is when a person can describe what their business or product is within two sentences." She went on to say that people who have made a career in business investment can swiftly evaluate the potential of your business and want to be shown (quickly) why they should take a risk on your company. A long-winded pitch lacking in data and facts and with no clear path for ROI can cause an investor to rapidly lose interest, no matter how captivating the idea may be.
Her advice for crafting a great pitch is to balance brevity and facts with passion and enthusiasm. You should make the purpose and viability of your idea clear, but do so in a way that gets investors excited about it. In Greiner's experience, what you're presenting is equally important as how you present it. In an interview with Entrepreneur last year, she said, "I look at both the product being pitched as well as the entrepreneur pitching it, as they are equally important to me."
3. Stay "lean and mean" in the early stages of business development.
If your pitch goes smoothly, you may find yourself in a position to launch your company with strong financial backing, but Greiner cautions against the trap of overspending. Too often, she has seen it undo the hard work of many entrepreneurs. "In the beginning," she said in 2015, "you need to stay lean and mean."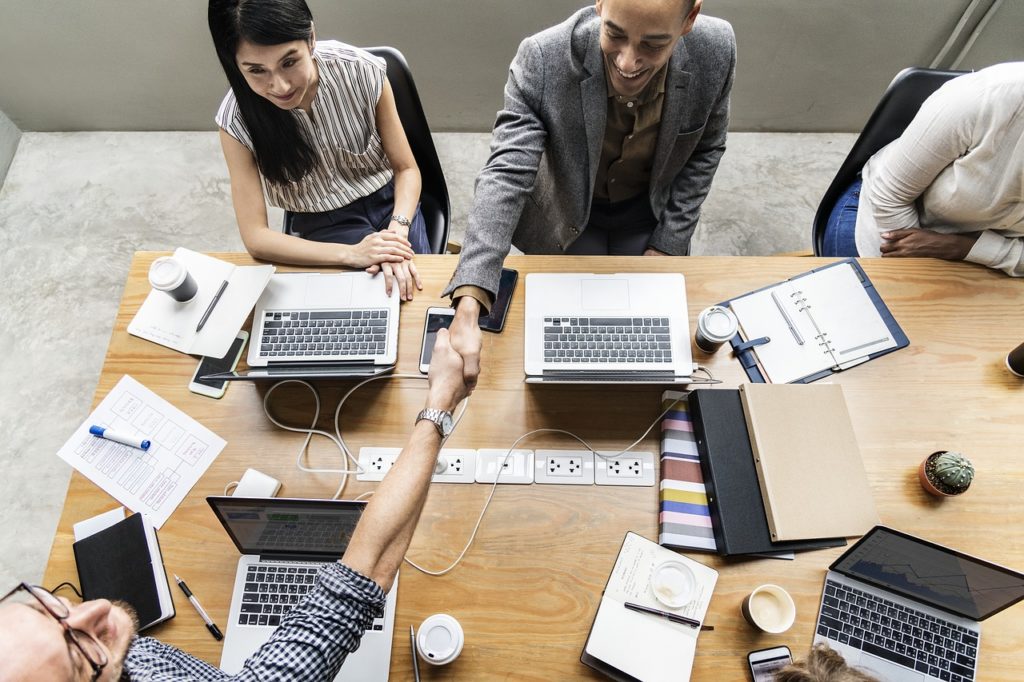 As the owner of a fledgling company, much of your budget-conscious mindset will come down to making the choice to do without the luxuries that many startup founders and entrepreneurs dream of one day having. For instance, choosing to rent a coworking space rather than an upscale office.
Additionally, hiring more people for your team than is necessary at the early stages of development can be an unnecessary hit to your finances. Greiner instead recommends "bootstrapping," which involves trying to outsource tasks you can't do yourself rather than hiring someone in a full-time position. This has the dual benefit of helping you save money while allowing you to learn more about your business operations at a crucial point in development.
4. If you find success, share it with others.
Ultimately, if you have the right idea and enough grit to make things work as an entrepreneur, Greiner recommends paying that success forward. She has a philosophy of "helping others and sharing . . . experience to benefit others." This philosophy is also at work in many of the investment decisions she makes on Shark Tank.
Entrepreneurs who find success are in a unique position to offer rare insight and valuable experience to the next wave of intrepid would-be business owners. In the event that you find yourself in the position to support another entrepreneur who is farther behind on the path to success than you are, don't forget to reach back and lend a hand where you can.