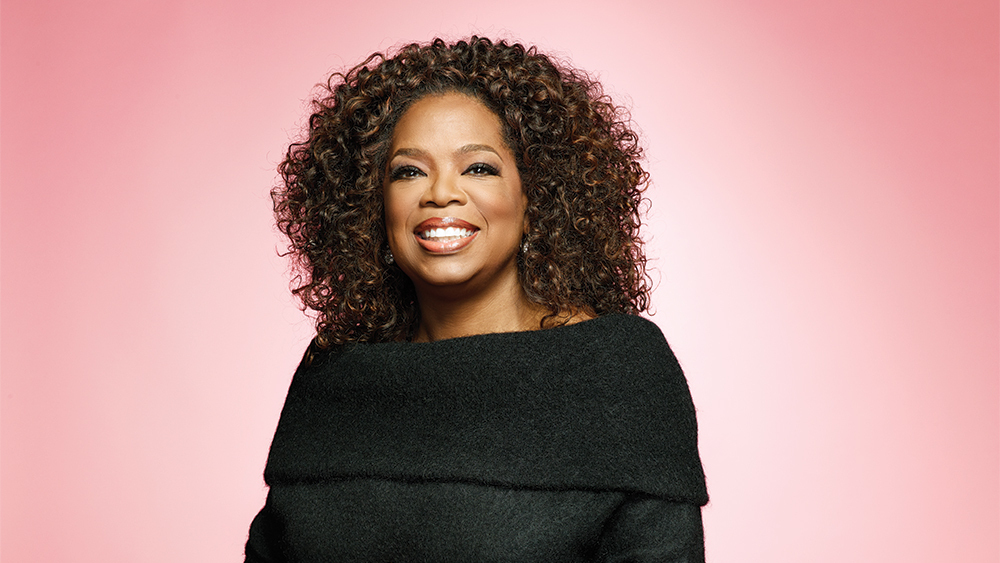 Most people know Oprah Winfrey as a beloved talk show host, an Oscar-nominated actress, and a powerful network CEO. But did you know that she's also a shrewd and successful investor?
Winfrey has always been strategic with her wealth, but since ending her television show in 2011, she has focused more of her attention and energy on her investments. In the process, she has earned a reputation as a smart investor who knows how to leverage her own brand power and maximize the opportunities offered by under-performing businesses.
In 2015, for example, she formed a partnership with the then-struggling company Weight Watchers: she bought 10% of the company, joined its board, and appeared in its advertising. Since her investment was announced, Weight Watchers shares have risen more than 1,100%. A similar scenario may unfold over the next few years for True Food Kitchen: in mid-2018, Winfrey announced she had made an undisclosed equity investment in this health-driven restaurant chain.