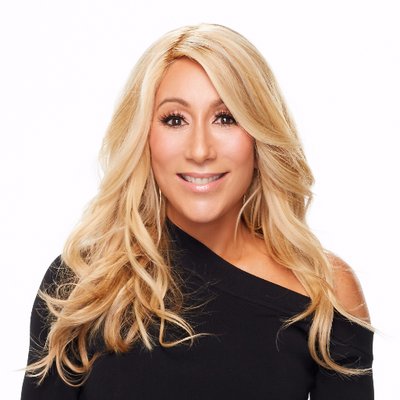 Inventor, entrepreneur, media personality, and "shark with a heart" Lori Greiner parlayed one good idea for a jewelry organizer into a multi-million-dollar company. She has a net worth of $50 million and holds numerous patents. In addition, she has created hundreds of successful products and become one of the world's best-known investors through her appearances on TV's Shark Tank.
Greiner attributes her 90 percent success rate as an investor to her savvy negotiating skills and her instincts. Her grasp of the patenting process helps her take new products through the entire concepting-creation-marketing cycle, often in a matter of a few months.
Her innovation and investment strategies revolve around identifying products that simplify and improve people's lives. Her advice? Seek out products that are distinctive, useful, safe, attractive, well-priced, and simple to demonstrate. Her 2014 book Invent It, Sell It, Bank It became a bestseller.
Greiner was named an Important Woman in Television by the Paley Center for Media, and she makes notable contributions to charitable causes.