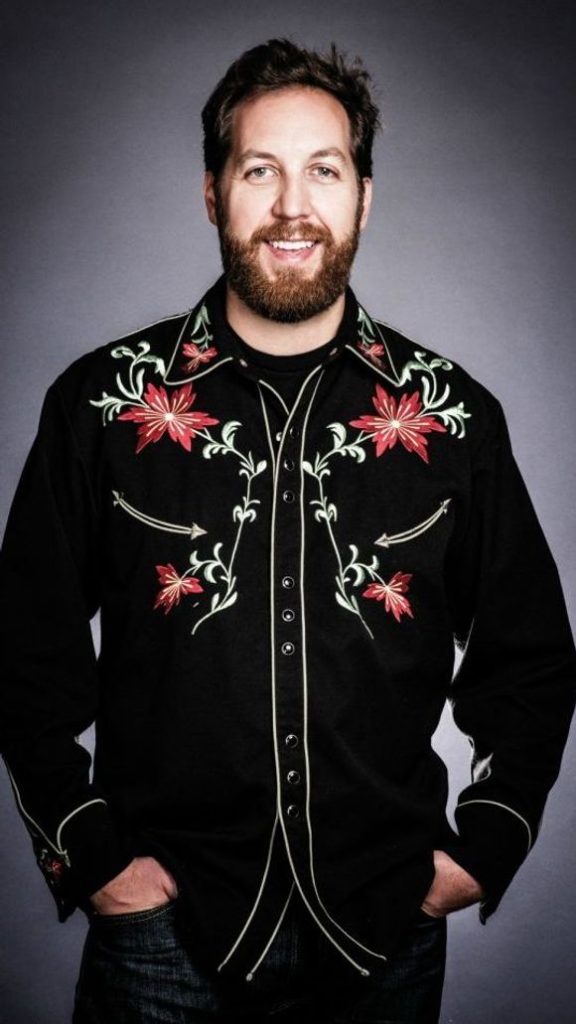 Based in California, Chris Sacca has served as chairman of Lowercase Capital since establishing the company in 2010. Over the years, he and his team have focused on private funds, consumer-oriented startups, and tech companies, creating venture funds to help support their growth. Chris Sacca currently oversees a diverse portfolio of more than 70 companies. Most notably, he made early-stage investments in Kickstarter, Twitter, Uber, and Instagram. Lowercase is widely recognized as one of the most successful funds ever, and Mr. Sacca ultimately reached the number-two spot on Forbes' 2017 Midas List, which ranks the best dealmakers in tech and venture capital.
That same year, however, Mr. Sacca decided to stop raising venture funds at Lowercase Capital, instead turning his attention to charitable causes. One such organization that he supports is charity:water, which provides clean drinking water to communities in need. He also supports the ACLU and The Bail Project, among several other nonprofits. In addition, Mr. Sacca now focuses on investing in philanthropic ventures that address climate change and other global environmental challenges. He and his wife, Crystal English Sacca, established Lowercarbon Capital, which provides entrepreneurs and scientists with the capital they need to develop groundbreaking planet-healing technologies.
A longtime fixture in Silicon Valley, Mr. Sacca first entered the world of angel investing when he was still head of strategic initiatives at Google. As his portfolio grew in subsequent years, he earned recognition from media outlets like Forbes and Vanity Fair for his influence on the landscape of business and venture capital in the US. His success ultimately led him to join the panel of investors on the television show Shark Tank for two seasons. Mr. Sacca has otherwise appeared on numerous podcasts, radio shows, and TV programs over the years.
Chris Sacca earned a bachelor of science in foreign service, international relations and affairs from Georgetown University. Subsequently, he pursued his JD at Georgetown's Law Center, where he graduated with honors in 2000.