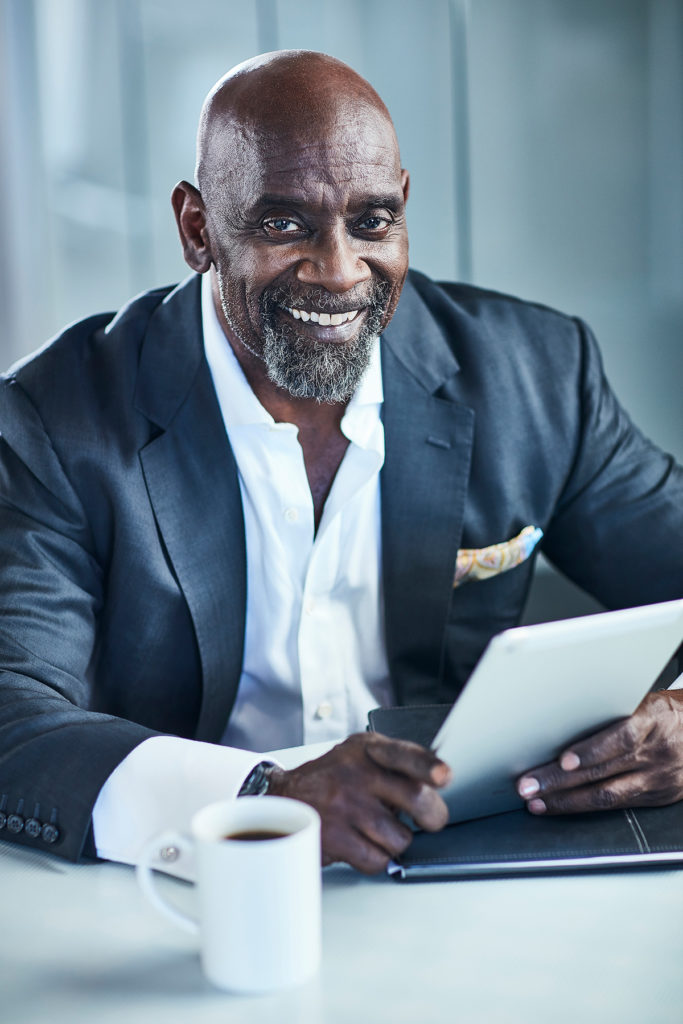 Chris Gardner and his young son once slept in a public toilet, in parks, in churches, and even under Gardner's desk when he was an intern at Dean Witter Reynolds (DWR) in San Francisco. Today he possesses a net worth estimated at approximately $60 million.
The product of a violent childhood, Gardner ended up homeless in San Francisco after an honorable discharge from the United States Navy. A chance conversation with a DWR stockbroker led to the offer of an interview. Arrested for unpaid parking tickets just days before the appointment, he showed up in the clothes he'd worn to jail, but his enthusiasm earned him the job.
After moving to Bear Stearns, Gardner earned his first million in 1985. In 1987, he founded Gardner Rich & Co., a Chicago-based securities brokerage and investment banking firm.
Gardner told his story in the bestselling book The Pursuit of Happyness, which became an Academy Award-nominated movie starring Will Smith. Today, Gardner travels the world as a motivational speaker.