Launching a startup is a notoriously difficult and ambitious goal, but for the gritty subset of people who see it through, it can mean having the job of a lifetime. At a certain point, many founders will consider searching for investment from venture capital funds.
The internet is full of advice for entrepreneurs who want to work well with their investors. But the fact is, advice about working with investors isn't helpful unless you've actually secured funds in the first place. Beyond that, you can only build a successful relationship with investors if they are a good match for your company. These four tips can help you find the financial support you need by connecting with investors who suit your startup.
1. Look at your network connections first.
Most seasoned entrepreneurs will tell you that your professional network is the first place to search when looking to connect with investors. A personal introduction to an angel investor or venture capitalist will almost always outweigh a more formal one. (Think of the difference between a cold call and a referral.) Pitching your company in a more relaxed environment through a shared, trusted connection may make a potential investor feel more encouraged to support your work.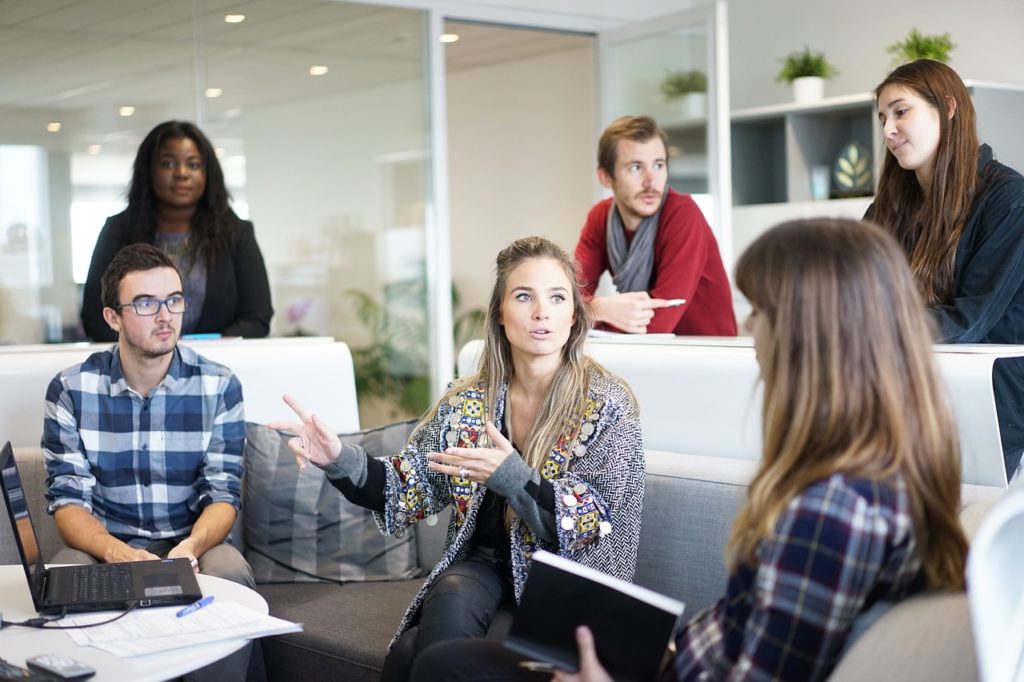 If your professional circle doesn't offer many opportunities for direct connection to investors endorsed by people you know and respect, another networking strategy that could produce ample opportunity for connections are local groups geared toward startup and business investment in your city. Meetings of likeminded professionals are an ideal forum to talk about your company with professionals who may have similar business goals—and you'll be able to connect in a way that doesn't seem forced, stressful, or contrived. The more an investor sees you as a person and not just a startup founder, the more likely you are to connect with someone who aligns with your vision for the company.
2. Be a good storyteller.
No matter how you make the connection that leads to a meeting with a potential investor, getting in the door doesn't guarantee you'll get the financial backing you want—even if you've earned the meeting through a trusted connection. To gain investment, you'll also need a compelling pitch.
The most common advice that entrepreneurs hear when it comes to pitch meetings is about the importance of "standing out," but beyond this, there really isn't one blueprint you can follow that guarantees success. The best thing to do to distinguish yourself is to tell a good story.
Telling a good story in a pitch meeting requires you to balance the data, projections, and hard numbers supporting your company with emotional resonance. Investors need to see the real-world value of what you're building, but also feel moved to action through your passion for it. The best story you can tell will connect with an investor's head and heart. These stories often include context for why your startup was created, a struggle that your startup addresses, how your startup provides a solution to those struggles, and a powerful conclusion that explains how investors will see a return on investment. Telling a meaningful story in a pitch meeting can help investors determine whether your company's journey resonates with them. A compelling narrative also puts you in a better position to work with people who share your vision.
3. Consider that co-founders can increase your appeal.
To find investors who can offer the support you need, highlight the stories and skills of your startup team. A company with more than one co-founder is statistically more likely to earn funding. Investors know that having multiple co-founders rounds out your collective skillset, allows for greater division of responsibility, and mitigates risk.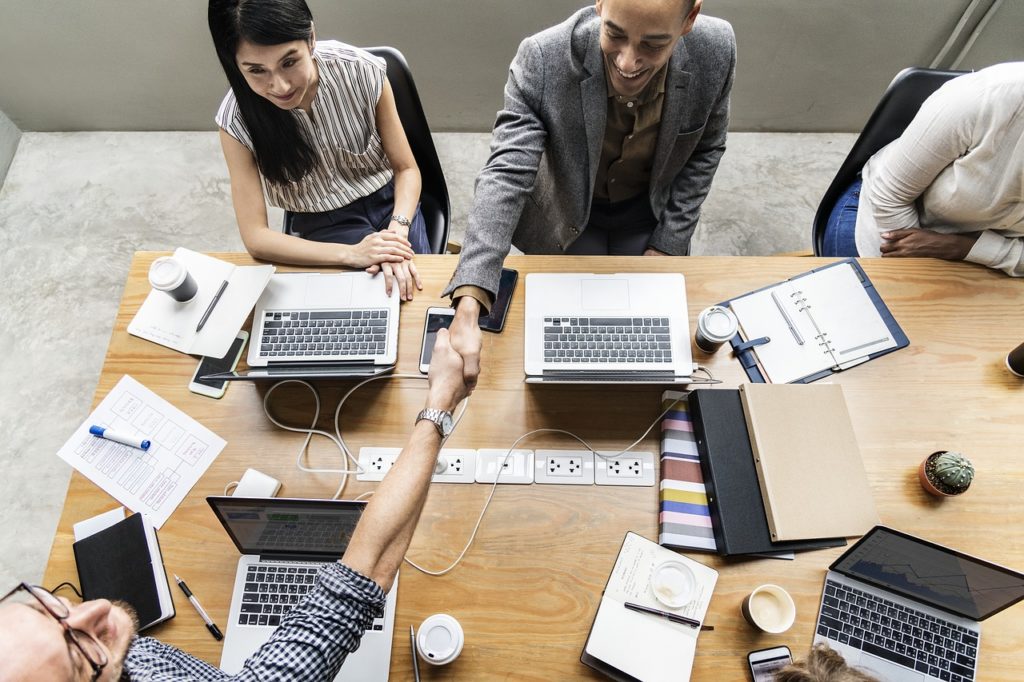 You may be better suited to working independently, and in some cases having co-founders may not be right for your startup. It's important to remember that it's better to have no co-founders at all, rather than to have ill-suited co-founders just for the sake of appearances. Investors will notice if you and your co-founder don't work well together, and that can be a major strike against you. However, if you can manage to find people with complimentary talents who have the same passion and dedication to the startup as you do, it could put you in a better position with investors.
4. Above all, look for an investor who will also be a partner.
As is the case with co-founders, investors are partners. The decision to accept funding from investors should always come down to a shared understanding of the company, its mission, and similar fundamentals. Many successful investors emphasize the fact that venture capital and angel investments aren't the right decision for every startup. Problems can arise when entrepreneurs accept funding on terms that suit the investors, but put too much pressure on the startup to scale growth sustainably.
If you are serious about obtaining venture capital, it's important to connect with investors who not only understand and support your company vision, but who also want to be involved in your development. Investment that comes exclusively in the form of a check can feel like freedom, but settling for financial support alone means that you'll miss out on the advice and guidance from a VC who wants to see your company succeed.
Doing the right thing for your startup means looking for investors who have a desire to be an active and enthusiastic part your team, rather than a bystander just waiting for an ROI.