Many people are familiar with Ashton Kutcher as a movie star, but today, the model-turned-actor has largely eschewed the limelight of Hollywood to focus on his work as a venture capitalist, angel investor, and humanitarian. Since he began his career as a venture capitalist in the in the late 2000s, he has become one of the most influential tech-startup investors in the United States. He is also driven by the goal of funding individuals whose ideas can help to build a better future.
In order to become a successful venture capitalist (VC), it takes intuition, patience, and a bit of luck. Kutcher's ability to leverage these qualities to choose promising companies that go on to changes industries and the lives of everyday people is a testament to his skill. Here is a list of five companies that he invested in early on in his career as a venture capitalist.
Uber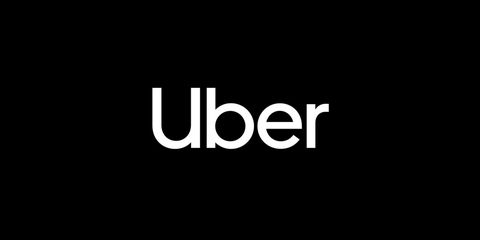 The first time that Kutcher was introduced to Uber was at the annual South by Southwest Festival in Austin, Texas. Initially, he didn't see the potential behind the now global ride-hailing service and passed on his first chance to invest. However, Kutcher changed his mind after a friend took an interest in the company. In December 2011, he chose to invest $500,000, a period when Uber was only operating with approximately 7,000 vehicles in a few cities.
At the time of his investment, Uber had net revenue of $1.8 million. In November 2019, the company reported its third quarter revenue as $3.8 billion. The company continues to expand into new territories and is now operating within the shipping industry in the form of Uber Freight. Uber and its main competitor, Lyft, have disrupted the transportation industry by granting people easy access to affordable transportation in cities around the world.
Airbnb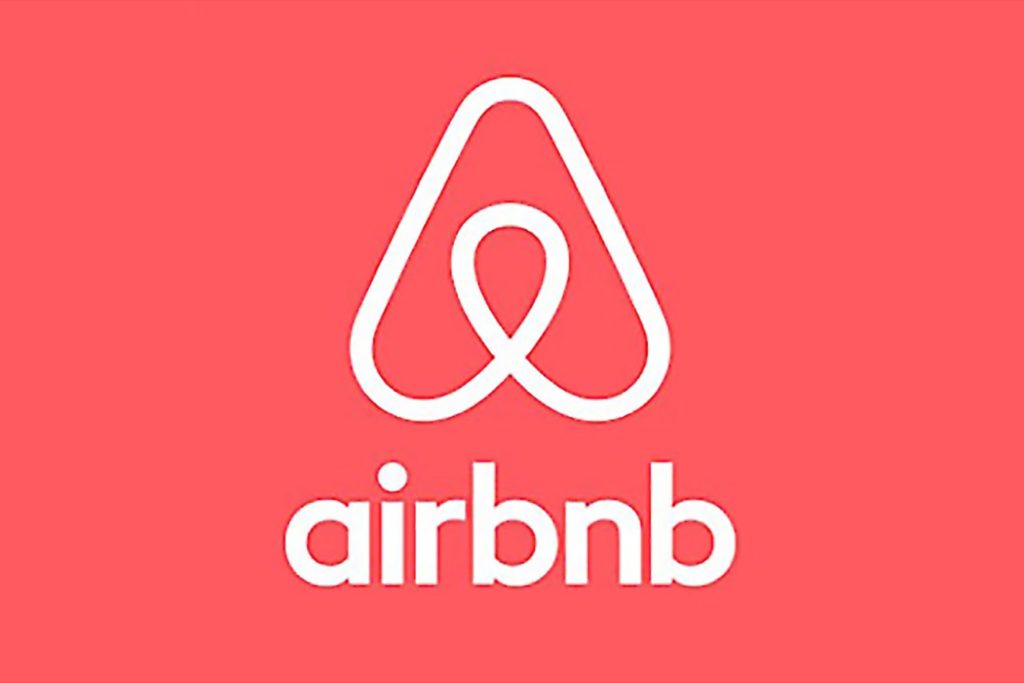 Ten years ago, people might have thought that it impossible for a company with a business model based on allowing people to offer their homes as an alternative to a hotel would have a chance at success. However, Kutcher was among those who saw the potential of Airbnb, which is now a major disruptor in the hotel and hospitality industry. In 2011, he invested in Airbnb. At the time, the company maintained around 60,000 listings on its platform.
In a 2017 Howard Stern Show interview, Kutcher said that his investment in something as unheard of as Airbnb was due partially to his decision to use the service himself. His try-it-first mentality drove this decision. He has resolved to experience the products and services that he wants to invest in firsthand. After trying Airbnb, he was convinced of its potential for success and later used it to find temporary lodging for a year. His investment in the business totaled $2.5 million.
While Airbnb maintained 60,000 listings prior to Kutcher's investment, it now boasts 6 million in 65,000 cities and 191 countries. Last year, the company announced that its second quarter revenue had exceeded $1 billion.
Skype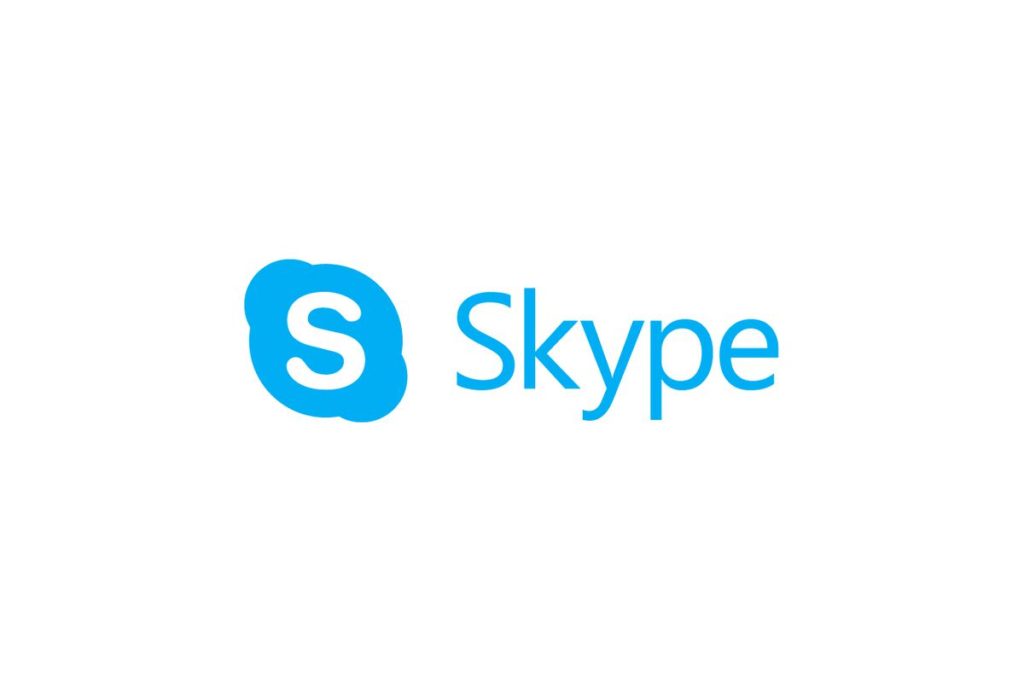 Perhaps one of Kutcher's most momentous decisions as a venture capitalist was to invest in the telecommunications application Skype in 2009. This was among the first of his career as a venture capitalist, and it would be one of the actions that raised his profile beyond stardom and into the realm of tech-savvy investor.
Skype was founded in 2003, and the capabilities of the videoconferencing service were unlike anything available on the market—even as late as 2009. Kutcher has stated that his decision to invest in Skype was made not only because of the product's possibilities but also due to his positive impression of the company's founders. He invested $1 million in the business and only had to wait two years before Microsoft bought out Skype for $8 billion, which earned Kutcher triple his initial investment. Skype is now a feature of all Microsoft computing products worldwide.
The Takeaway
Ultimately, there is no trick of the trade or industry secret that can guarantee an aspiring venture capitalist success in this unpredictable industry. While some people concentrate on complex formulas or apply the same model to every startup that enters the boardroom for a pitch meeting, Kutcher has said that he doesn't do so.
Instead, Kutcher says that he tries to focus less on earning returns and more on discovering people who are the smartest, hardest working, and best at what they do. He primarily considers a company's long-term potential for returns, as well as whether or not he is happy to work with the organization that he's investing in. He looks for gritty entrepreneurs with charisma who are motivated by something beyond money and know the industry that they're looking to disrupt.
Above all, Kutcher lets his desire to make a positive impact on the world lead him to startups that he believes can bring about real change. These are oftentimes the same companies that become the most valuable, even if they yield less lucrative returns than other businesses. With this as a guiding principle, Kushner trusts that if he is supporting good people seeking to solve tough problems, everything else will likely work itself out.